Women's ministry is on the move 2020-2021
BE BOLD, BE BRAVE, BE COURAGEOUS!
"Have I not commanded you? Be strong and courageous. Do not be frightened, and do not be dismayed for the Lord your God is with you wherever you go."
After six months of COVID-19 it is time to move on with what God has planned for each of us. Your Women's Ministry Team has been working and planning hard for this fall and the New year. See the exciting ministries that are continuing, some with a slight change, but all meeting in person. Plus, you will not want to miss joining us for the first ever Women's Simulcast!!! See info below! We will be following appropriate protocols and strive for safety in all gatherings. Please feel free to contact me with any questions you may have or just to connect. We have been praying that each of you will find a place where you can fellowship and share with other Godly ladies.
Blessings,
Sue Neil
sue@harborviewfellowship.org
"The Well" is a monthly gathering for women 20's, 30's, and 40's plus, who want to dig deeper into God's word. This year we will be going through The Sermon on the Mount by Jen Wilkin. We have only 10 spaces available due to Covid so sign up quickly. If we have more than ten we will see about opening another home as well. Let me know if you would be interested in hosting a group of ten at your home.

Meets 2nd Monday of the month beginning October 12th. times 6:30pm to 8:00.
Join us for worship, prayer, and encouragement from God's Word.

Questions? Contact Lisa Godt:
lisagodt@emergestrategies.com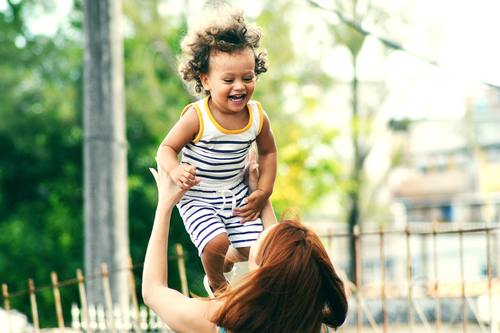 Meets 1st and 3rd Thursday of the Month
Starts September 17th @ 7 pm
MOT'S is a relationship-based ministry for all women of preschool age or younger, expectant moms, or any young ladies who desire companionship with other ladies. Due to Covid we will be meeting off campus at either Becky Freeman's or Joelle Skaar's home.

Contact Becky Freeman for further details:
beckyefreeman@gmail.com
Head to the small groups page under the Ministries tab to find a current list of our available small groups.