every woman, every stage of life
Welcome ALL ladies of Harborview Fellowship and Beyond!
We have entered a time worldwide that none of us have ever experienced before. As uncertain as many of us may feel during these times it is comforting that we can be Certain that God is in charge. As we just completed Christine Caine's Bible study Unexpected, she said: Leave Fear behind, move forward in Faith, and Embrace the adventure! Are your trusting God? I want you to know that the Women's Ministry Leaders have not forgotten you and in fact we have been praying for every one of you! So, moving forward, since our Bible Study groups were finished before this all began, Women's Ministry leaders will be posting either a Zoom or Facebook live message every Thursday morning at 11:00. It will be posted on the Harborview Fellowship Face Book page as well as the Engage Women's page.

Some of us have been tested this week in the area of technology (some more than others). See below the updates on The Well and MOTS. Feel free to reach out at any time with special prayer requests, questions or just to connect. You can also contact me at Sue@harborviewfellowship.org at any time with special prayer requests, questions or just to connect.
"The Well" is a monthly gathering for women 20 to 40+ish. Due to COVID-19 we will be meeting via ZOOM for our next two gatherings April 13th & May 11th, 6:30-8:30.

Join us for worship, prayer, and encouragement from God's Word.
If you want to be a part of The Well Zoom meeting, please send your email address to Lisa Godt:
lisagodt@emergestrategies.com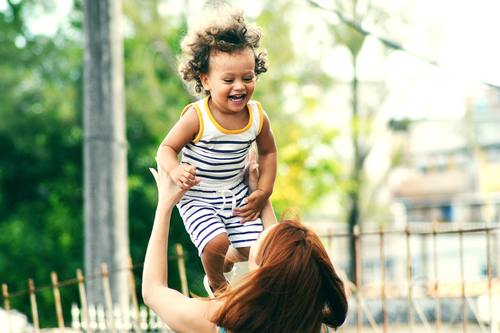 "MOTS" Mothers of Tots is a relationship-based ministry for mothers of preschool age or younger, expectant moms, or any young ladies who desire companionship with other ladies. Due to Covid 19 we will be meeting via ZOOM where we can still meet, just not in person. Stay tuned to our Moms of Tots HVF Facebook page for more information.

Feel free to contact Becky Freeman or Joelle Skaar:
beckyefreeman@gmail.com
joelleskaar@gmail.com
Head to the small groups page under the Ministries tab to find a current list of our available small groups.